Green Celebrities
Here are some of the more famous renters and/or biodiesel supporters we have had at Bio-Beetle ECO Rental Cars
Larry Hagman by one of our Bio-Beetle rental cars.
These are people who choose Bio-Beetle because of what they believe in... The makings of a truly Green person... Put your money where your mouth is!
Woody Harrelson
Alanis Morissette
Alicia Silverstone
Melissa Etheridge
John Densmore
David Blaine
Danny Devito
Rhea Pearlman
Shawn Wayans
Willie Nelson
Flea
Jason Lewis
Ralph Nader
Dennis Kucinich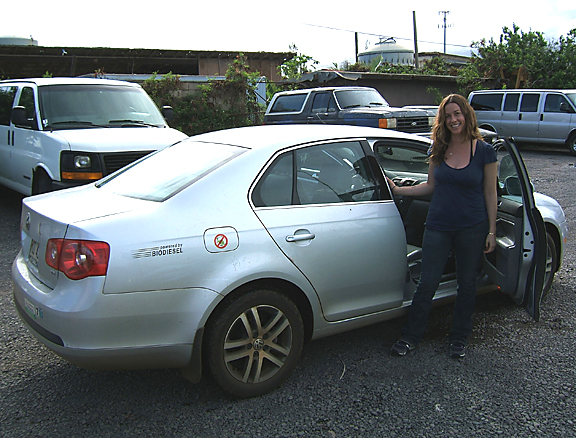 Alanis Morissette renting a car from us on Maui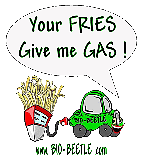 Home| Who we are| Maui Car Rental Policies| Maui Car Rental Prices| Electric Car Rental info| Biodiesel Car Rental info| Our Green Celebrities| Maui Hawaii tips and info| Cat Charity| In the News| Why ECO Friendly| More Links| Email
You're not just renting a car...