ECO friendly Car Rentals
in Maui Hawaii
(Kahului airport, OGG)

Hybrid, biodiesel
and electric rental cars!
Great fuel economy!

Better for you,
Better for the planet!






ECO car rentals in
Maui Hawaii!


Kahului OGG Airport
MAUI HAWAII


Rental Cars on Maui:
---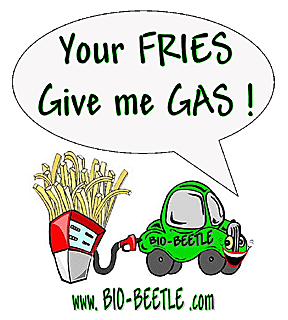 A portion of all car rentals go toward helping homeless cats on Maui!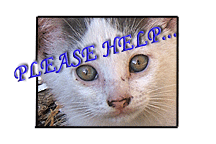 You're not just
Renting a Car!





---
Rent a car on Maui
that gets 50 mpg!
or rent a car that doesn't even use gas!
Click here for a printable/faxable form.

SAVE $$ in fuel!
FREE Airport Pickups!
NO OGG Airport tax!
After hours? No problem!
FREE COOLERS/ Beach Toys/ etc...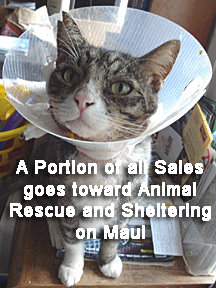 Drive a regular car, sedan, hatchback, or Jeep,
powered by vegetable oil, (biodiesel)
or rent the most fuel efficient gas car available on Maui,
Toyotas Hybrid Prius!
Or a rental car that doesn't need fuel at all!
100% Electric rental car!

FREE Pick ups and dropoffs...
OGG Kahului airport, Kihei, Kahului Harbor
and many other locations on Maui!

808-873-6121

Do something better for the planet
and your family while on Maui!
Convenient! Easy refueling! More fun!




.
or Click here for a printable/faxable form.

Save on fuel too!
Our biodiesel Rental Cars Average 35-40 MPG
over 400 miles on a tank!
Prius averages 50 mpg!
Drive over week and not fuel up!
Other rental car agencies cars average under 20 mpg.

What are GAS PRICES in
Maui Hawaii right now?




808-873-6121
Maui Hawaii

You're not just Renting a Car................................You're making a difference!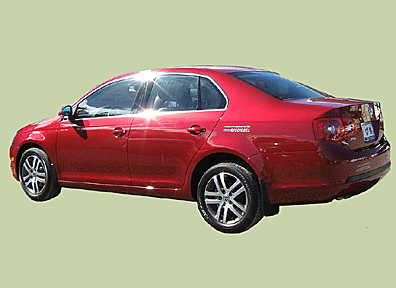 Click on above picture for more info
on each rental car available on Maui

---

Prius Hybrids,
Biodiesel VW Beetles, Jettas,... and
JEEP Rental Cars on MAUI!
and 100% ELECTRIC EV rental cars!

For up to the minute availability for Maui
call: 808-873-6121



or Click here for a printable/faxable form



What our renters said about renting a Bio-Beetle ECO Rental Car...

"It was a pleasure not driving around on petroleum!"

"I'll come back just to drive this car!"

"I felt like a celebrity!"

"The best decision I made on the Islands!"

"Very fun to drive!"

"You can't help but feel good driving this car!"

"I felt Like I had a friend there before I arrived!"

"Definately the best customer service of any rental car agency!"

"This has to be the Coolest rental car company, anywhere!"
All Maui renters must have:
valid Drivers license
AND
Copy of insurance policy that covers liability
and collision for rental vehicles.
or
Gold / Platinum visa/mc
from American Bank.
---

Happy Holidays
from:
Maui's ECO Friendly
Car Rental


---
PLUG IN EV RENTAL CARS!
Chevy Volt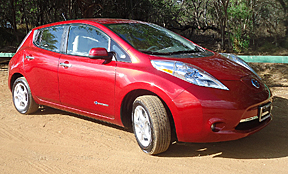 Nissan LEAF
100% Electric Rental Car!
Click for more info...

Rent a hybrid car
Hybrid Gas PRIUS, 50 mpg!




Other rental cars fueled by
100% biodiesel!


BIO-BEETLE
MISSION STATEMENT:
Our mission is to be the "GREENEST", and "BEST", rental car company
on the planet.

Better for YOU!
Better for the Planet!

Besides using biodiesel, we don't use toxic chemicals to clean the cars...
















We are working to reduce our negative impact on the earth while educating and making it easier for those around us to do the same.
Read Our Full Philosophy Here!




info@bio-beetle.com.


"If the success or failure of this planet and of human beings depended on how I am and what I do,
How would I be?
What would I do?"
R. Bucky Fuller
---
Maui Car rentals
Prices listed do not include:
.56 a day license & registration fee

$3.00 a day State of Hawaii road tax

4.166% sales tax.



---

First two drivers no extra charge.
$5 a day charge for
each additional driver..
We rent cars
to 21 year olds!
Additional fees, such as
excessively dirty cars, refueling, and after hours parking, charges may apply..


---
A Holiday for the planet!



FREE!!!
Borrow a Cooler, a book, sand buckets, shopping bags...!