Maui Car Rentals!
Kahului airport, OGG

Hybrid, biodiesel
and electric rental cars!
Great fuel economy!

Better for you,
Better for the planet!






Closest car rental to
Kahului Harbor and Cruiseships

5 Minutes from
Kahului OGG Airport
MAUI HAWAII
Rental Cars on Maui:
---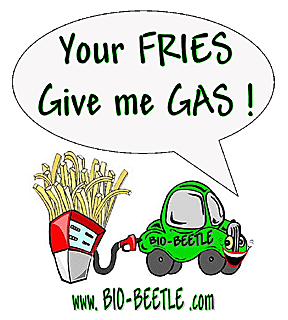 A portion of all car rentals go toward helping animals on Maui!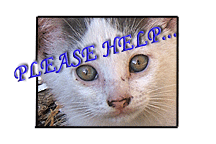 You're not just
Renting a Car!




---
Rent a car on Maui
that gets 50 mpg!
or rent a car that doesn't even use gas!

SAVE $$ in fuel!
FREE Airport Pickups!
NO OGG Airport tax!
After hours? No problem!
FREE COOLERS/ Beach Toys/ etc...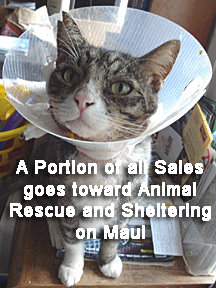 Drive a regular car, sedan, hatchback, or Jeep,
powered by vegetable oil, (biodiesel)
or rent the most fuel efficient gas car available on Maui,
Toyotas Hybrid Prius!
Or a rental car that doesn't need fuel at all!
100% Electric rental car!



FREE Pick ups and dropoffs...
OGG Kahului airport, Kihei, Kahului Harbor
and many other locations on Maui!

808-873- 6121

Do something better for the planet
and your family while on Maui!
Convenient! Easy refueling! More fun!




or Click here for a printable/faxable form.
.

Save on fuel too!
Our biodiesel Rental Cars Average 35-40 MPG
over 400 miles on a tank!
Prius averages 50 mpg!
Drive over week and not fuel up!
Other rental car agencies cars average under 20 mpg.





808-873- 6121
Maui Hawaii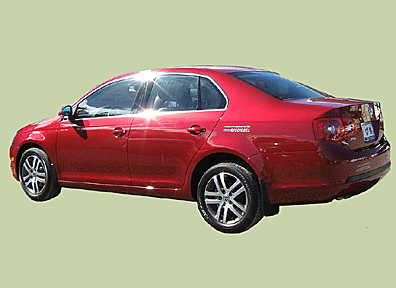 Click on above picture for more info
about each vehicle available on Maui
---
Prius Hybrids,
Biodiesel VW Beetles, Jettas,... and
JEEP Rental Cars on MAUI!
and 100% ELECTRIC EV rental cars!
For up to the minute availability for Maui
call: 808-873-6121
What our renters said about renting a Bio-Beetle ECO Rental Car...

"It was a pleasure not driving around on petroleum!"
"I'll come back just to drive this car! "
"I felt like a celebrity! "
"The best decision I made on the Islands! "
"Very fun to drive! "
"You can't help but feel good driving this car! "
"I felt Like I had a friend there before I arrived! "
"Definately the best customer service of any rental car agency!"
"This has to be the Coolest rental car company, anywhere!"
All Maui renters must have:
valid Drivers license
AND
Copy of insurance policy that covers liability
and collision for rental vehicles.
or
Gold / Platinum visa/mc
from American Bank.
---
Maui's ECO Friendly
Car Rental

---
PLUG IN EV RENTAL CARS!
Chevy Volt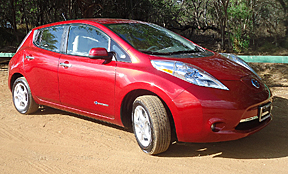 Nissan LEAF
100% Electric Rental Car!
Click for more info...

Rent a hybrid car
Hybrid Gas PRIUS, 50 mpg!




Other rental cars fueled by
100% biodiesel!


BIO- BEETLE
MISSION STATEMENT:
Our mission is to be the "GREENEST", and "BEST", rental car company
on the planet.

Better for YOU!
Better for the Planet!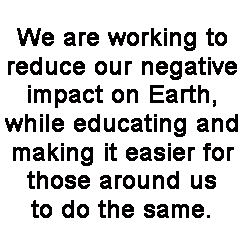 Read Our Full Philosophy Here!
info@bio- beetle.com
.
---
Maui Car rentals
Prices listed do not include:
.56 a day license & registration fee

$3.00 a day State of Hawaii road tax

4.166% sales tax.


---

First two drivers no extra charge.
$5 a day charge for
each additional driver..
We rent cars
to 21 year olds!
Additional fees, such as
excessively dirty cars, refueling, and after hours parking, charges may apply..

---
A Holiday for the planet!