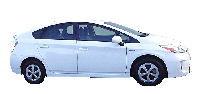 You're not just renting a car.
For about the same price as the other Maui car rental companies you can rent a cool car and actually do something about climate change!
Rent a car on Maui that gets 50 mpg!
OR rent a car that doesn't even use gas!
Regular Rental Cars; Sedans, Hatchbacks, just better!
Hybrid, Biodiesel and Electric rental cars on Maui!
Great fuel economy!
---
Family owned, local business since 2003!
Have a question? ASK US! We are here to help make your Maui rental car AND your Maui Vacation a great one!
SAVE $$ in fuel! Other Maui car rental agencies vehicles average under 20 mpg!
FREE Pick ups and dropoffs for your Maui Rental Car; OGG Kahului airport, Kihei, Wailea, Kahului Harbor and many other locations on Maui!
NO OGG Airport rental car tax!
Have your reserved Maui rental car within 10 minutes at the OGG airport!
Closest Car rental on Maui to Kahului Harbor and cruiseships!
Need a rental car on Maui after hours? No problem!
Second Driver no extra charge!
FREE COOLERS/ Beach Toys/ etc...
We rent cars to 21 year olds, no added fees!
Best value for your money overall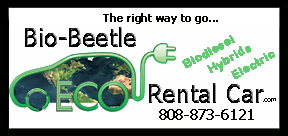 Do something better for the planet and your family while on Maui!
808-873-6121
info@bio-beetle.com
Skype: ecorentalcars



Our Maui Car Rentals include:
45-50 mpg Prius Hybrids The most fuel efficient gas car available on Maui: Four door Hatchbacks. Toyota Prius C, and Prius.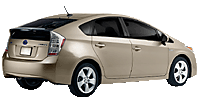 ---
Biodiesel Cars Regular cars, just an ECO friendly fuel! Convenient, no hassle refueling, GUARANTEED! Fuel made in Hawaii from recycled cooking oil! Very Cool!
VW Jettas; Roomy Four door sedans, 5 person, large trunks.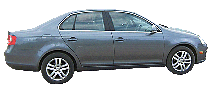 VW Beetles; Fun rental cars, two door hatchbacks, four person.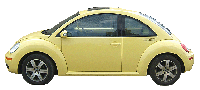 Our VW maui rental cars get 40 MPG, over 400 miles on a tank, and are NOT affected by the VW "diesel dupe" at all.
Also available to rent on Maui: Biodiesel SUV Jeep Liberty.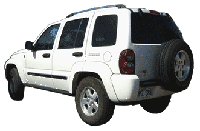 ---
AND
100% ELECTRIC
Plug in, Nissan Leaf, E.V.rental cars! ZERO Emissions! Plugs into a standard outlet and fast chargers across the island.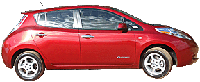 ---
For more information, about us, a Maui Rental Car, or more, see the menu below. Review the policy page for more specific information on a Maui car rental.
---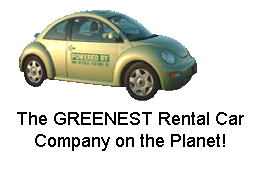 BIO-BEETLE MISSION STATEMENT: Our mission is to be the "GREENEST", and "BEST", rental car company on the planet.
---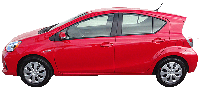 ---
Our ECO FRIENDLY Maui Car Rentals are Better for YOU and Better for the PLANET! Besides renting ECO Friendly cars, we try to make everything about our business, and lives as Green as possible! Plus, we offer free use of coolers, boogie boards, Books, etc... to make YOUR trip to Maui even better!
Your money stays on Maui, supporting the greater good, AND, a portion of all our car rentals on Maui, goes directly toward helping animals!
Youre not just renting a car!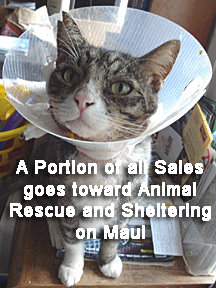 WE WON!! Bio-Beetle, Car Rental Maui, was voted as one of the winners in GREEN AMERICAS People and Planet Awards. Fall 2013 Thank you to everyone who supports what we do!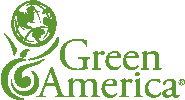 ---
Maui Car Rental, Bio-Beetle, listed in 100 most Brilliant Companies by Entrepreneur Magazine, 2011!